Speakers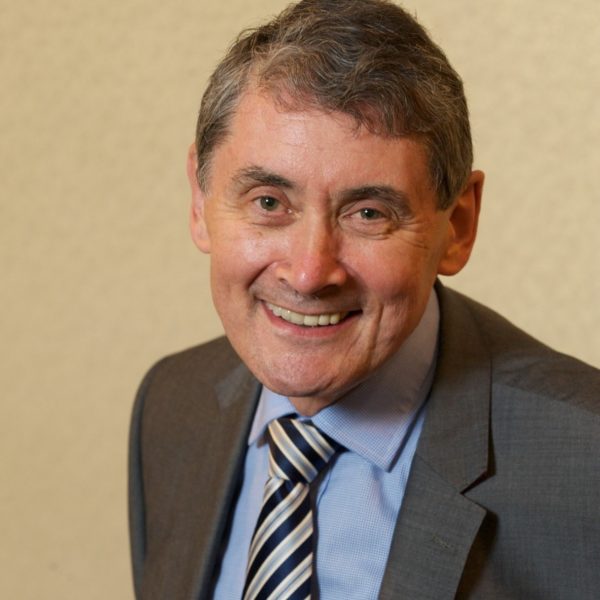 Professor Sir Harry Burns
ADS Plenary Speaker
Professor Sir Harry Burns FRSE graduated in medicine in 1974 from Glasgow University and in 1984, he was appointed Consultant Surgeon, University Department of Surgery, Royal Infirmary, Glasgow. In 1990, following completion of an MSc Public Health, he was appointed Medical Director of the Royal Infirmary. Many of his patients lived in the east end of Glasgow and it was this insight to the complex inter-relationships between social and economic status, illness and recovery that began his lifelong focus: to reduce health inequalities.
In 1994, he was appointed Director of Public Health for Greater Glasgow Health Board and in 2005 he became Chief Medical Officer for Scotland. He was Knighted in 2011 and in 2014, the First Minister, Nicola Sturgeon, presented him with a lifetime achievement award for public service from the Scottish Government.
In April 2014 he became Professor of Global Public Health at Strathclyde University. In addition to research publication and supervision of doctoral students, Sir Harry leads on a number of major, multi-agency projects and is Chair of the University's Centre for Health Policy. He is a regular invited keynote speaker to local, national and international events and to academic programmes. Among many appointments, he is a member of the Scottish Government's Council of Economic Advisors; a member of Diabetes UK Board; Chair of the Wheatley Foundation; a member of Johnson & Johnson's Impact Investment Advisory Committee and a member of the Health Foundation's Sciana Programme for international health leaders.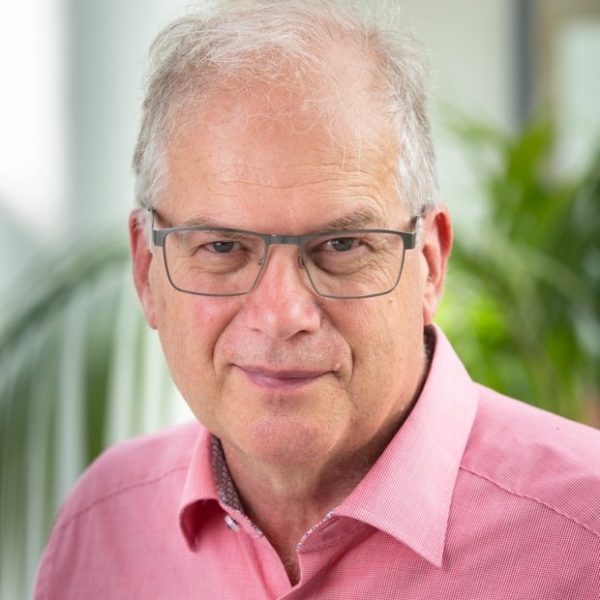 Professor Timo Otonkoski
ADS Plenary Speaker
Timo Otonkoski, MD, PhD, is Professor of Medical Stem Cell Research and director of the Stem Cells and Metabolism Research Program at the Faculty of Medicine, University of Helsinki. After completing his medical training in 1981 he specialized in pediatrics and obtained his doctoral degree in 1989.
He did his Post-doctoral Fellowship in the laboratory of Prof. Alberto Hayek at the Whittier Institute, University of California, San Diego, in 1991-94. He has a specialist degree in Pediatric Endocrinology and a clinical position at the Children's Hospital of the Helsinki University Central Hospital. His main clinical specialities are childhood diabetes and hypoglycemia. His research has focused on the growth and development of the pancreatic islets. He has also made important contributions in the field of congenital hyperinsulinism and neonatal diabetes. Lately, he has shifted his main area of interest into the use of human pluripotent stem cells and genome editing to study beta-cell pathophysiology.